Events


Upcoming Webinars and
Presentations by Riverside Insights

Riverside Summer Webinar Boot Camp
Registration Now Open!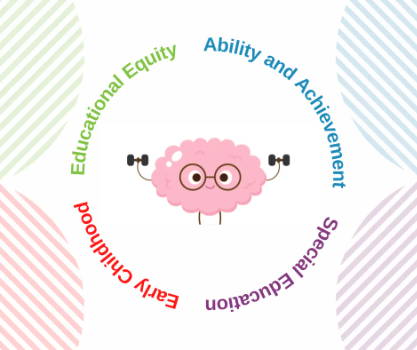 Join us as we get ready for Back to School 2021* with a special
webinar series designed to foster professional development paths
for continued learning throughout the rest of summer.
*We can't believe it's already here, either!
Find Us at Other
Conferences and Events!
Enter your email below to receive updates on upcoming webinars, blog posts, and more!